Emily and Christie doing a bit of shopping.
Emily meeting her Crabby Grandie! Grand Rep. to Maryland & West Virginia.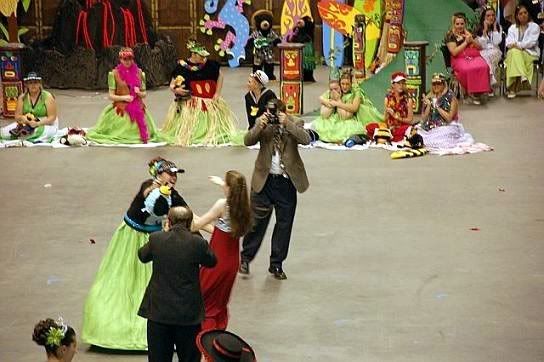 Another Grandie! Andrea is the new Grand Fidelity.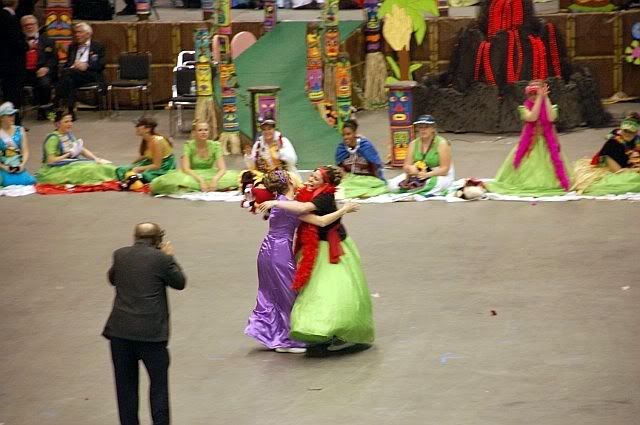 Katrina (from Gilroy) got Grand Love!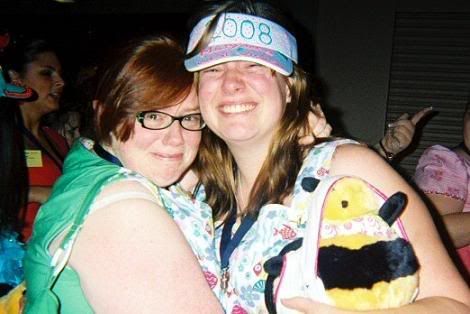 Emily's older sister looks a bit proud...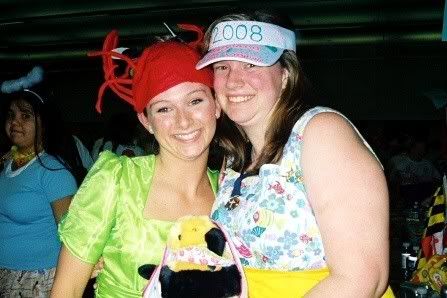 Emily and her Grandie, Laurie.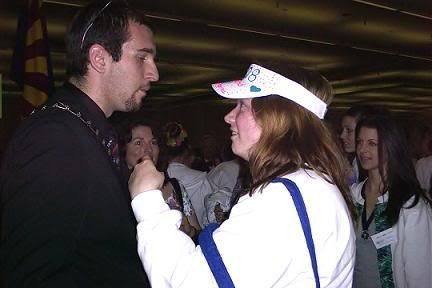 Emily is congratulated by one her DeMolay friends.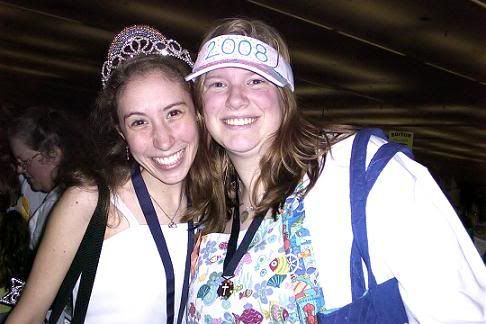 Emily with the GWA from West Virginia!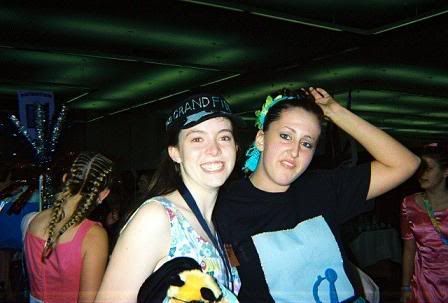 Andrea and her True Blue Grandie.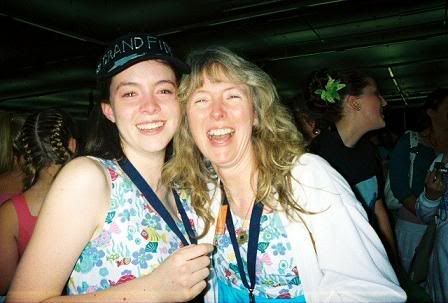 Andrea and her mother Mrs. Elliot (a Past Grand Patriotism).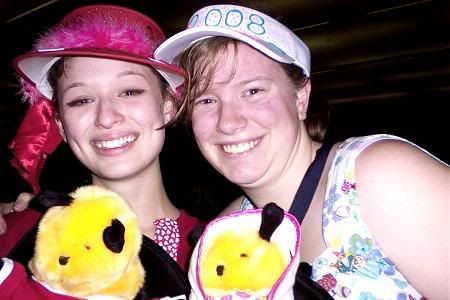 Old friends Katrina and Emily.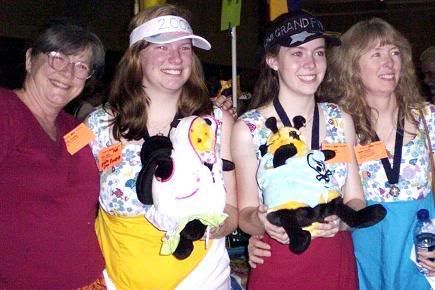 Our new Grandies and their proud mothers.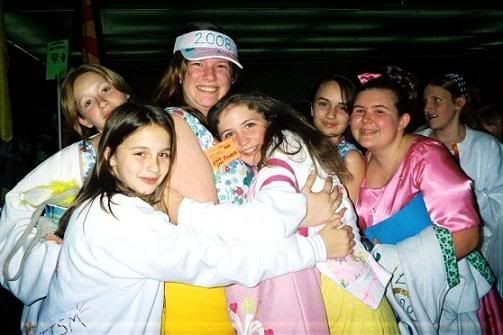 Emily and most of her ecstatic Assembly.